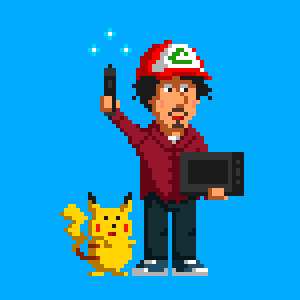 Hi, my name is Luke Clough. I'm a concept artist & illustrator. On this website you can find my personal portfolio, my game Trouble Troblins and my Let's Play and Paint fan art series.

Art Platforms
Contact
lukejmclough@gmail.com
Thank you for getting in contact! I'll get back to you shortly.