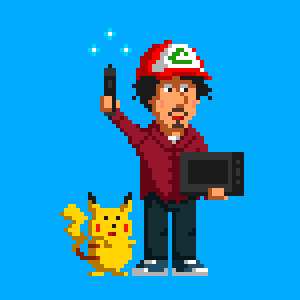 Hi, my name is Luke Clough. I'm a digital artist. On this website you can find my personal portfolio, my mobile game Trouble Troblins and a fossil hunting game I'm currently designing. I'm also a huge fan of Pokémon and The Legend of Zelda, and enjoy painting fan art of them in my spare time.
Art Platforms
Contact
lukejmclough@gmail.com
Thank you for getting in contact! I'll get back to you shortly.